 The innovative cloud solution for online buyer guidance and aftercare management
With Home Buyer Portal, all aspects of the buyer guidance process come together online and are available to buyers, sales advisors, estate agents and subcontractors. Everything is linked together, which makes the work process easier, customers are served faster and all communication and documentation is conveniently stored in one place.
Request a demo
Home Buyer Portal streamlines the house-buying process for both buyers and housebuilders, from registering interest in a new development and available plot through buyer options customisation.
Support during the sales phase

During the sales phase, HOOMCTRL (Home Buyer Portal) supports you in CRM, sales of developments, lead generation and presentation of developments/ proposals. You can develop a bespoke website for each development, where you present all the information you want to share with buyers online.

Modern buyer's guidance

Home Buyer Portal is seamlessly integrated with 4PS Construct and Microsoft Dynamics. Project data is continuously synchronised with 4PS Construct. Therefore, all parties involved always have the same up-to-date information.

Home Buyer Portal goes further

Maintaining customer relationships is becoming increasingly important. That is why customer support is central throughout the entire period. With the aftercare module, even after completion of a project you have the option to provide snagging services via the 4PS service and maintenance module and Field service app to send digitally to maintenance managers and subcontractors
Take your Buyer Guidance to a next level with Home Buyer Portal – book your demo today.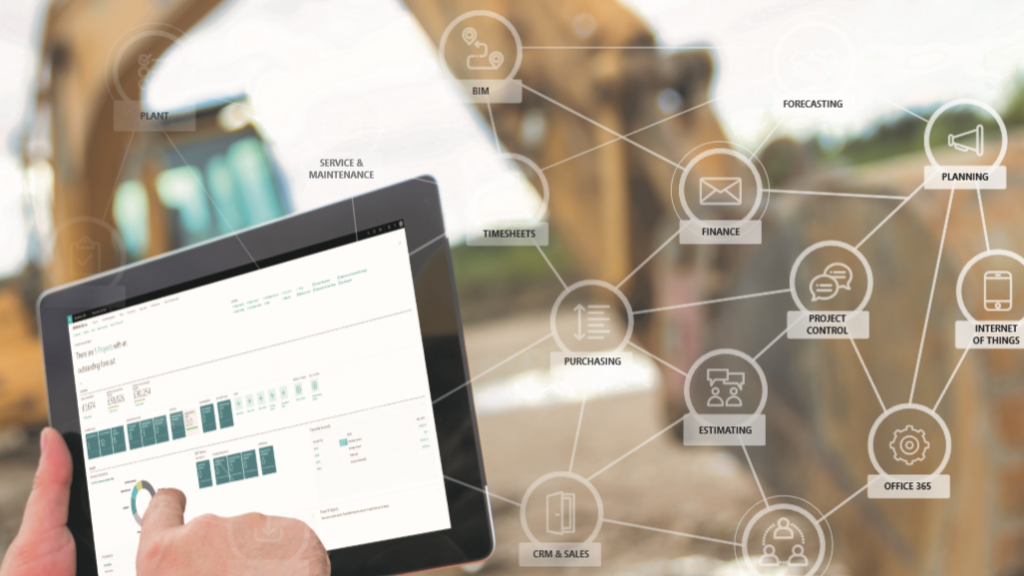 Based on the Microsoft Dynamics 365 Business Central platform, 4PS supports all your core processes including CRM, Estimating, dashboards, resource planning, plant, procurement, field service, graphical planning, mobile-enabled technology and more.
With each new release you automatically benefit from the latest technology and industry best practice. Thanks to many years of construction industry experience, 4PS has developed standard functionality to meet specific sector requirements. Take advantage of the single integrated solution '4PS Construct' for all of your company processes.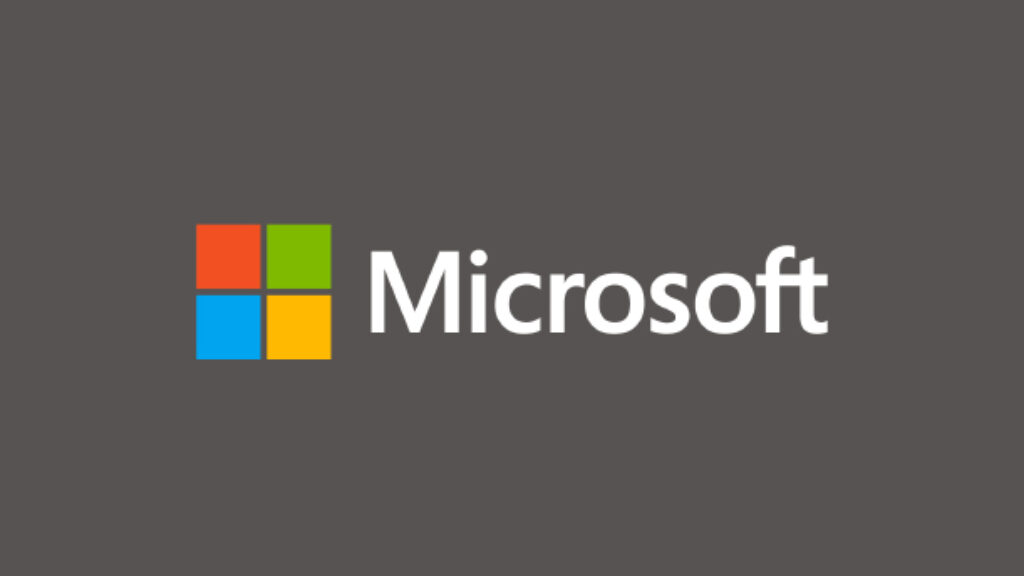 Our partnership with Microsoft is very important. Each of us bringing our unique expertise to the relationship. Our ERP system is based on the reliable and future-proof platform Microsoft Dynamics 365 Business Central used by millions of people worldwide.
Together with Microsoft we've built world-class software specifically designed for your industry: construction, civil engineering, housebuilders, mechanical and electrical, service and maintenance, plant management and equipment rental. Because of our integration with both the Dynamics 365 product set and Microsoft as an organisation, we can offer you the best possible support for your system, both during and post-implementation.