 Construction Finance & Accounting Software
4PS Construct is the leading construction finance and accounting software in the industry. Finance is at the core of our 4PS Construct solution offering full functionality tailored for the construction industry. The latest technology available at your fingertips.
Request a demo
Why is construction accounting software necessary?
Managing a construction business in a dynamically changing industry is challenging as it involves taking into account all aspects of the building process. If costs are not accurately estimated and budget is not closely monitored, businesses often suffer financial losses. It is essential for construction business leaders to have full and real-time visibility on projected and actual spend to ensure they achieve maximised margins and business growth.
"In 2011, we made the transition to 4PS Construct and made our first steps in the field of data and digitization. We realized the "paper process" could be organized in a smarter and more efficient way, both for our customers and our own internal process. The starting point is that the activities are carried out correctly from the start and that standardization and transparency in the process are strived for. Also across chain partners, in order to prevent waste as much as possible."
Ron Frazer
Managing Director | Volker Wessels Construction Plant
"At BAM, we agreed that we would process existing projects just like we had done in the past. New projects now run via 4PS Construct. This was a conscious decision because of the international environment we are operating in. We are taking it step by step. In consultation with 4PS, a number of adjustments were made in the standard software. A prerequisite for our business and an enhancement of their standard product for 4PS."
James van de Merbel
CIO | BAM International
"It's interesting that the reliable day to day running of the system with no down time has raised staff morale. Due to this, the workforce want to engage with the system more and more and are pushing the business to take more advantage of Dynamics NAV/4PS. They've had their eyes opened to the limitations of the old system so improvements and refinements are continually being made driven, quite often, by the users."
Andrew Stanley
Company Accountant | Shouksmiths
"It just seems to most operational users that there's a lot less work involved in doing their jobs since 4PS was implemented. Things get done much faster."
Paul Lloyd
Head of Digital | Altrad
"We know we've got more control over the business and the day to day running. Reporting is much improved by using Jet and the standard CVR Report. Processing sub-contractor payments is so much easier as are so many daily tasks so we are definitely more efficient."
Paul Armstrong
Financial Director | Thomas Armstrong
All customer stories
Based on the latest technology Microsoft  Dynamics 365 Business Central, 4PS Construct is user-friendly, cloud-based, always up-to-date, scalable and secure. Take a look at the award-winning accounting software for construction contractors.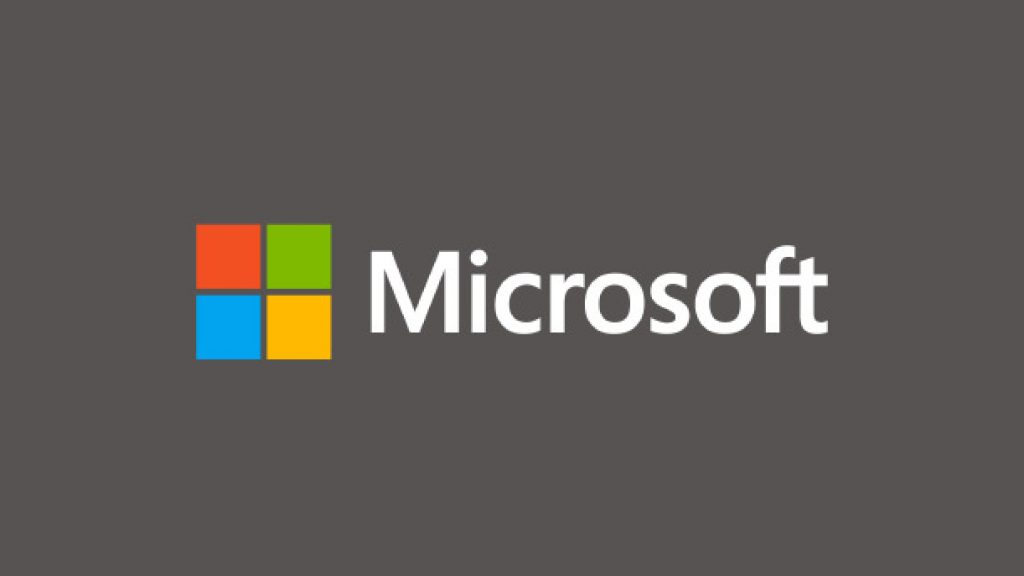 Our partnership with Microsoft is very important. Each of us bringing our unique expertise to the relationship. Our ERP system is based on the reliable and future-proof platform Microsoft Dynamics 365 Business Central used by millions of people worldwide.
Together with Microsoft we've built world-class software specifically designed for your industry: construction, civil engineering, housebuilders, mechanical and electrical, service and maintenance, plant management and equipment rental. Because of our integration with both the Dynamics 365 product set and Microsoft as an organisation, we can offer you the best possible support for your system, both during and post-implementation.
Learn more about partnership with Microsoft