We want 4PS customers to have an edge over their competitors by using our solution. We focus on new developments that deliver better functionality and build on the technology of the industry leading Microsoft Dynamics platform. 4PS - constantly improving, consistently innovating.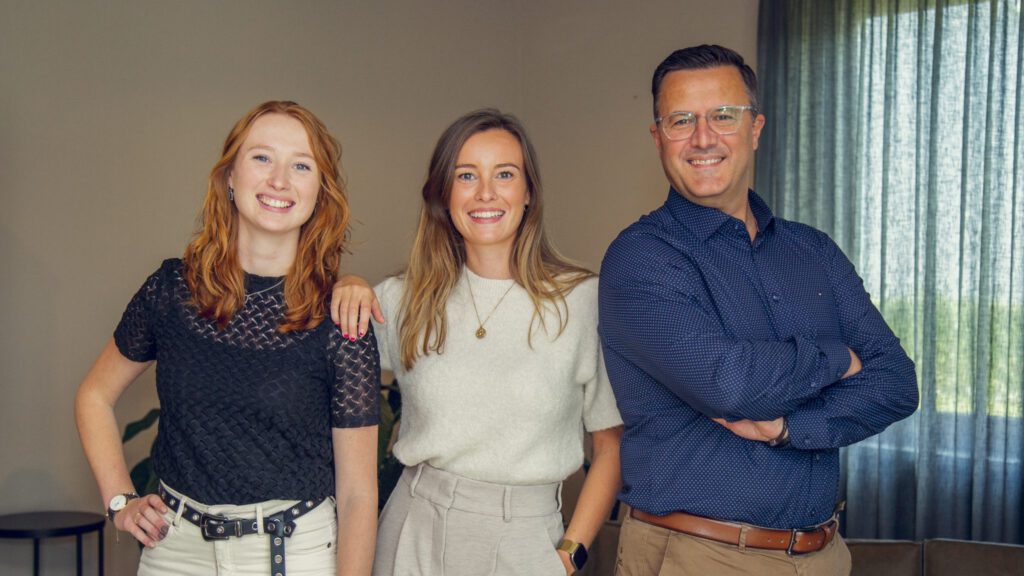 Hi, we are Lotte and Rosa, Corporate Recruiters and Arjan (HR Manager). Together we are building the growth of 4PS, both nationally and internationally. It's a great challenge to grow with at least 50 new colleagues every year. We do this every day full of drive and fun! We speak with the new 4PS'ers every day and that makes our work a lot of fun. Do you see yourself as a future 4PS employee? Then contact us and we will speak to each other soon!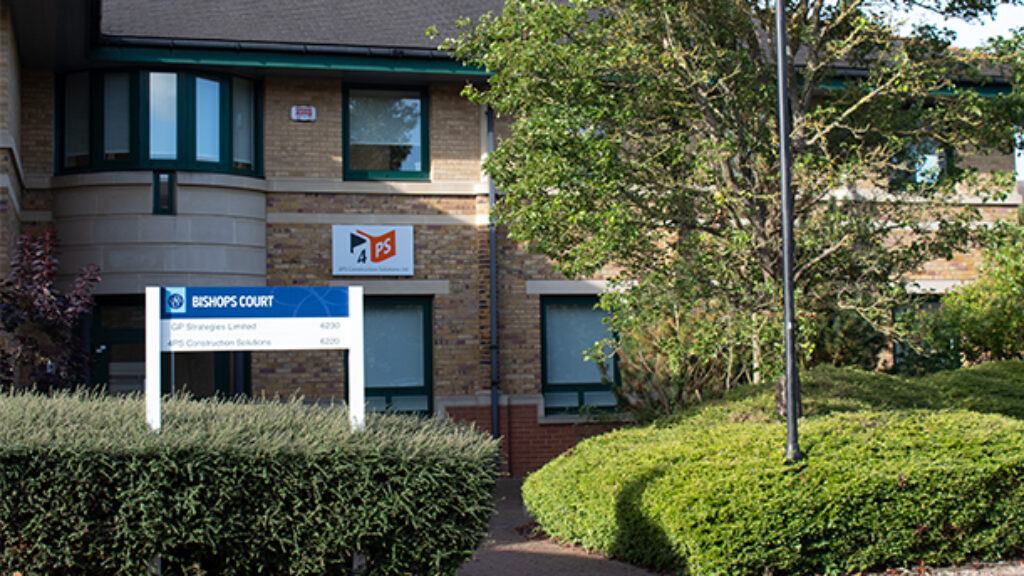 Our modern office is based in the well-known Birmingham Business Park. The office is centrally located in the heart of the UK, near Birmingham Airport and the international train station, making it an ideal location for traveling to the European continent.
Our Headquarter and Dutch colleagues are based in the centre of the Netherlands in Ede. 4PS Belgium is the youngest member of the 4PS family, with two strategic offices at a high tech campus in Gent and Hasselt.
4PS Group
Looking for an inspiring work environment and challenging job? Read more about our vacancies, the colleagues you'd be joining and the application process using the button below. Join 4PS today!