Careers at 4PS
The secret of our success is the talented people that work at 4PS. What do we look for? What do our people have in common? Every 4PS employee is driven to deliver the best possible results for customers – and has fun doing it!
4PS designs, builds, implements and maintains the best software available for the construction, civil engineering and installation industries. With over 200 software engineers and implementers with a deep knowledge of the sector, we deliver solutions that meet the needs of over 300 4PS customers in different sectors across the globe.
We want 4PS customers to have an edge over their competitors by using our solution. We focus on new developments that deliver better functionality and build on the technology of the industry leading Microsoft Dynamics platform. 4PS - constantly improving, consistently innovating.
Follow your heart

We are construction to the core and we love what we do. When you put your heart and soul into something, as we do, you generate the energy you need to deliver the best. That's what drives us to keep improving, to deliver real quality and to have a great time doing it.

Learn more

Understanding our customers' needs is key to our success. Finding out about the issues you face, how you work and the technology challenges you encounter helps us to design better solutions. We listen to customers to learn how we can help contribute to the growth of your business.

Innovate

You only stay ahead of the pack by going the extra mile – by identifying new trends and ideas, and by taking the initiative to explore them further. With an open mind and the courage to think outside the box, we focus on innovation that delivers real improvements for users.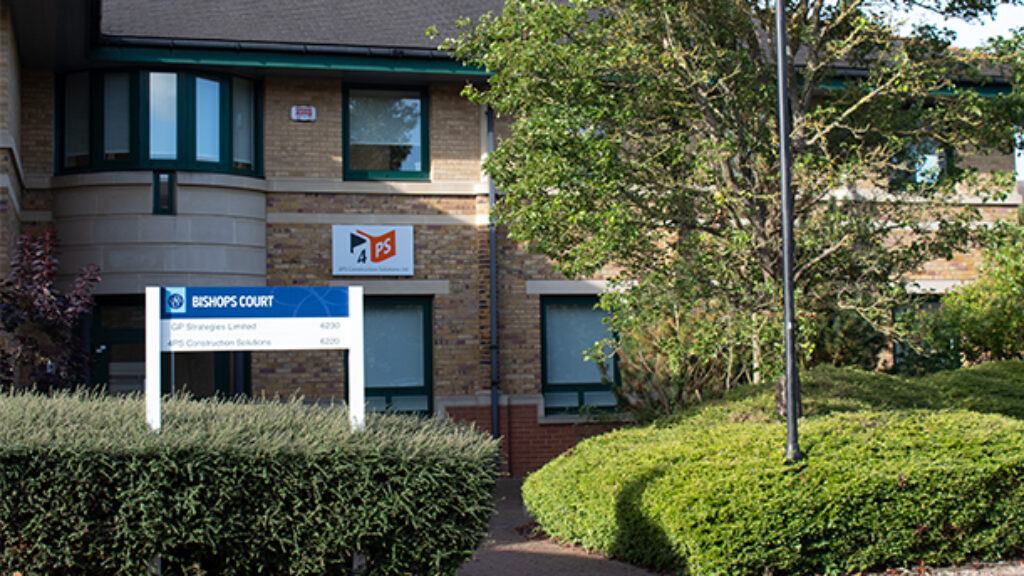 Our modern office is based in the well-known Birmingham Business Park.
The office is centrally located in the heart of the UK, near Birmingham Airport and the international train station, making it an ideal location for traveling to the European continent.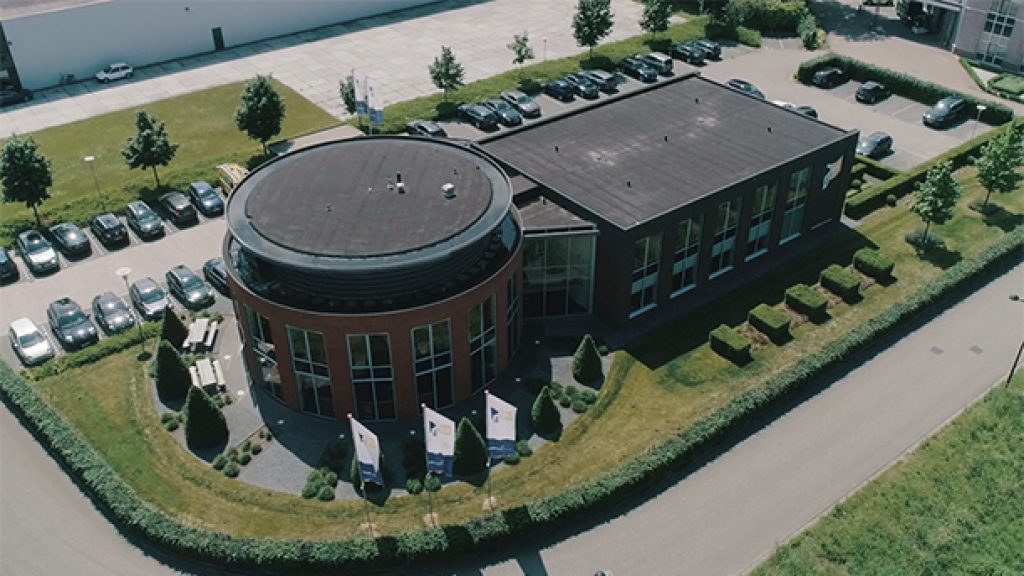 Our Dutch colleagues are based in the centre of the Netherlands in Ede. It is equally accessible for local workers as it is for international guests. Our offices have a light, open look to them that makes everyone feel at home.
Looking for an inspiring work environment and challenging job? Read more about our vacancies, the colleagues you'd be joining and the application process using the button below. Join 4PS today!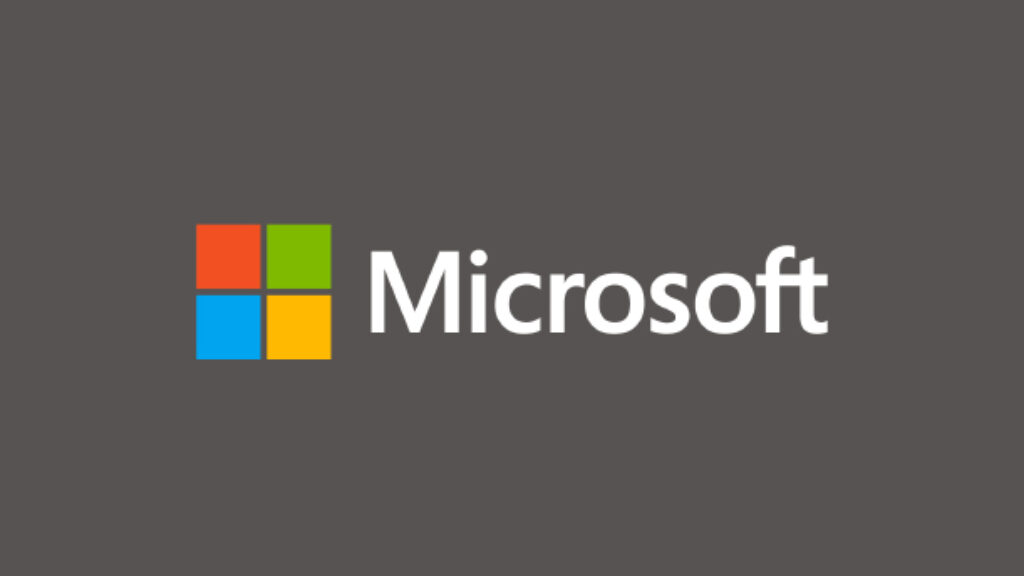 Our partnership with Microsoft is very important. Each of us bringing or unique expertise to the relationship. Our ERP system is based on the reliable and future-proof platform Microsoft Dynamics 365 Business Central used by millions of people worldwide.
Together with Microsoft we've built world-class software specifically designed for your industry: construction, civil engineering, housebuilders, mechanical and electrical, service and maintenance, plant management and equipment rental. Because of our integration with both the Dynamics 365 product set and Microsoft as an organisation, we can offer you the best possible support for your system, both during and post-implementation.