 The 4PS Journey
We are hereby inviting you to join us on the 4PS Journey! This journey kicks off with an intensive onboarding programme, to make sure your landing is as good as possible.
Why you should join us
Welcome aboard! From now on you are part of the 4PS family. Together we make sure that every family member feels welcome from the start. To provide you an as comfortable as possible journey, we firstly invite you to come 'on board'.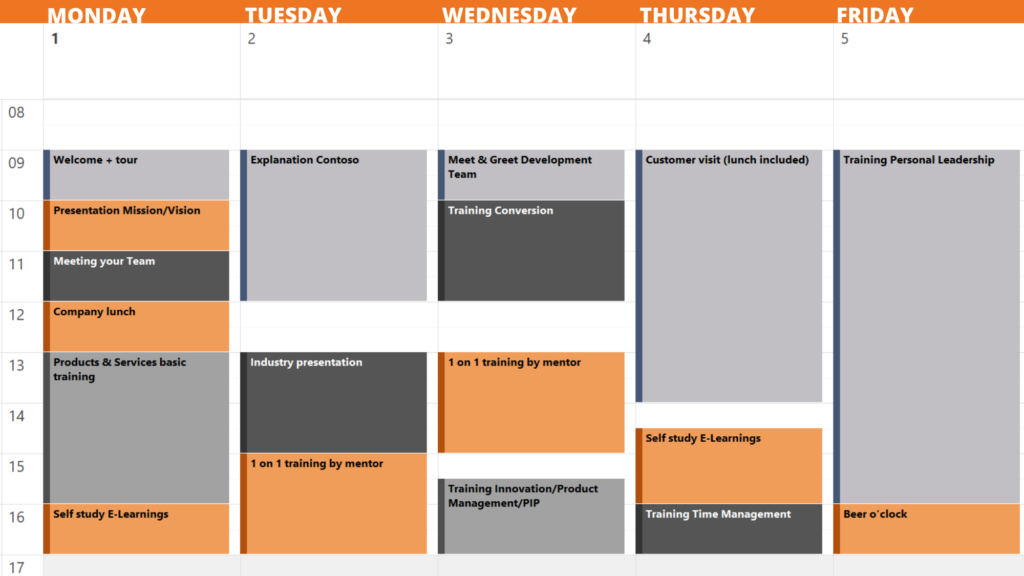 Onboarding at 4PS focuses on 3 areas;
Organizational onboarding; how we work at 4PS and how we treat each other. We therefore begin with a small tour around the office to meet some of the colleagues and an introduction about the mission and vision about the organization.
Technical onboarding; which tools we believe are necessary for you to succesfully execute job specific activities. New colleagues often receive this information via E-learning or training-on-the-job from their mentor.
Social onboarding; in the best sense of the word this focuses on how a new colleague becomes part of the 4PS family. Sports activities via our vitality programme 4PS Life and Beer O'clocks are good examples of it.
Looking for an inspiring work environment and a challenging job? Maybe we can soon welcome you on board! Fill in your details below and get in direct contact with us.