 The 4PS Journey
We are hereby inviting you to join us on the 4PS Journey! This journey started back in 2000, would you like to take a look?
Why you should join us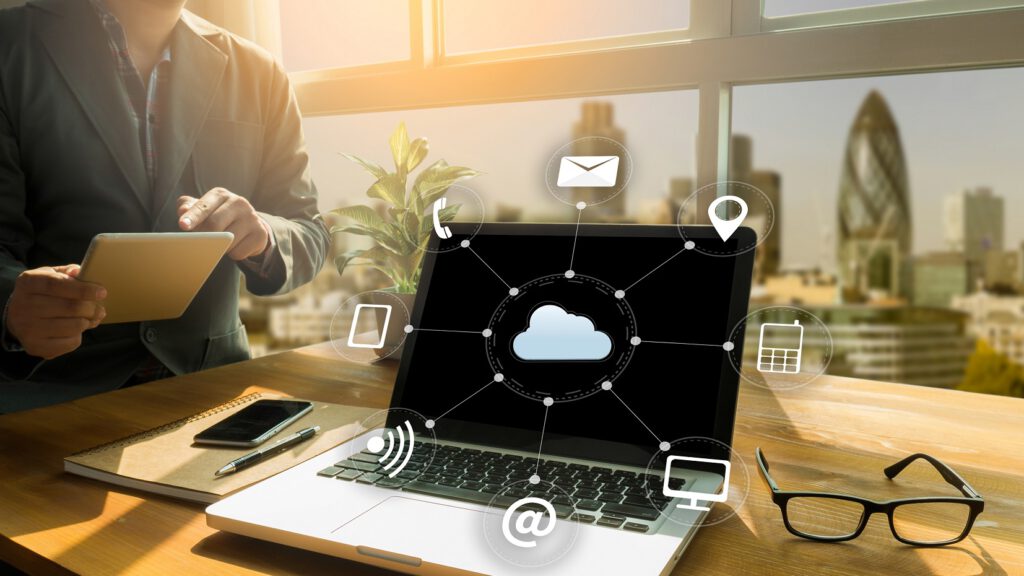 Competitive salary;
Proper laptop and phone;
Up to 25 days holiday;
Travel expenses or car allowance (depending on position);
Flexible work hours and the opportunity to work from home.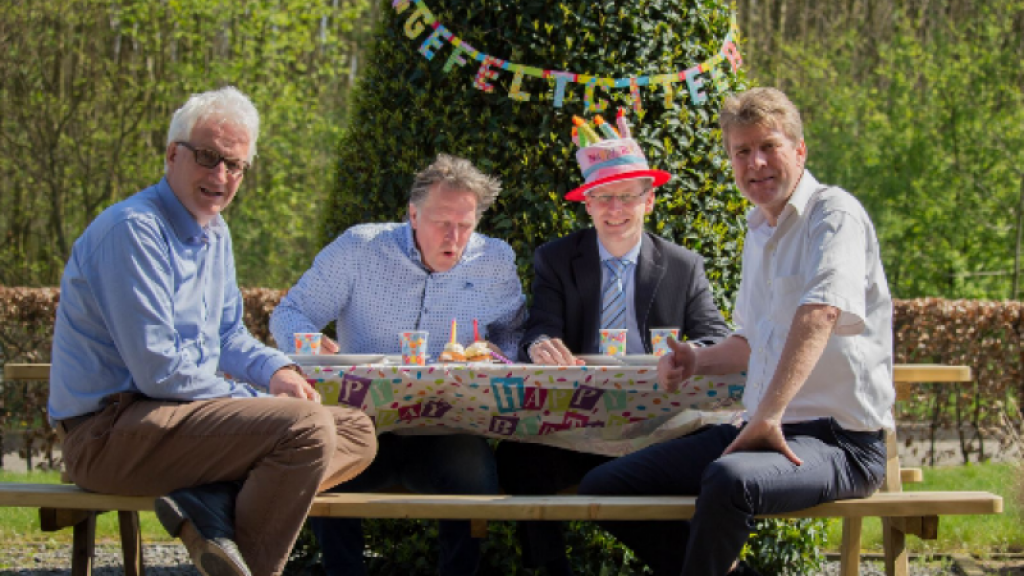 Opportunities to follow courses and/or trainings om trainingen en cursussen te volgen (external as well as through our 4PS  Academy)
Our own programme to support en improve employee vitality; 4PS Life!
4PS Fun;

Open and no-nonsense family culture
Beer o'clock
Personal touch
Looking for an inspiring work environment and challenging job? Perhaps we can offer you a beautiful option! Fill in your details below and get in direct contact with us.