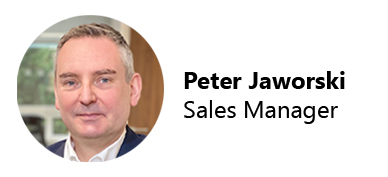 Is technology moving too fast for construction? 
Over the last decade technology has moved on significantly in our everyday lives – but has it done so within the construction sector? Whilst the use of mobile phones for communication has soared, the take-up of using other mobile devices such as tablets or laptops whilst on site has not caught on nearly as much as other sectors. Some reasons why this might not have happened include: the cost of suitable hardware/software (where money is tight due to low profit margins), underinvestment in the R&D (at 0.65% of turnover, the construction sector spends the least of all UK sectors), specific/traditional construction methods of working and the lack of access to suitable construction business software. But can companies afford not to invest and ultimately get left behind the others who are? One of the key differentiators is managing your field engineers efficiently.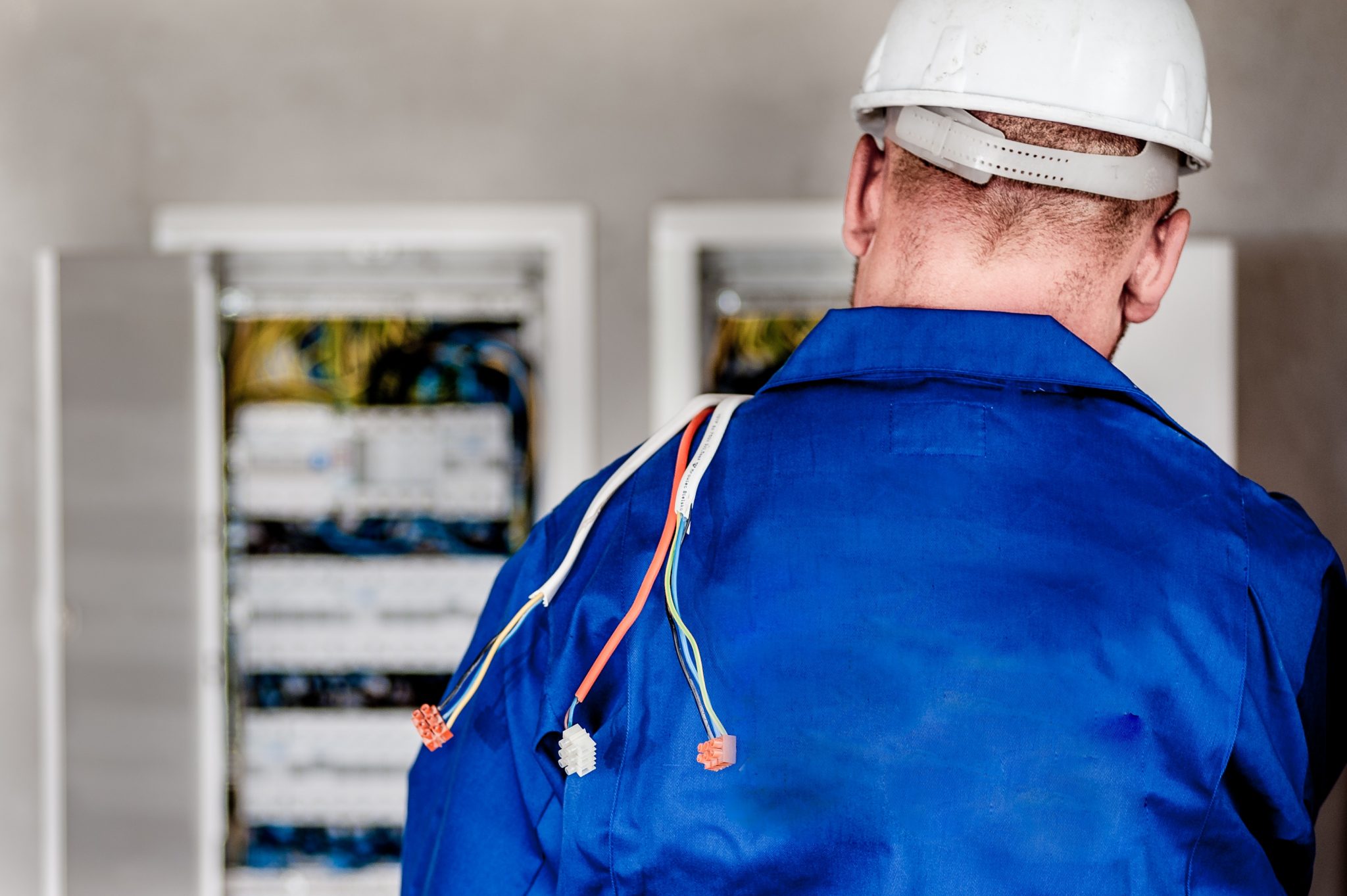 What is the impact of flexible and mobile working in construction? 
Working in the field and/or away from the office is an actual 'thing' especially for construction. With this in mind, we know how important it is that your field engineers can access accurate information on the go and also feed back to the office for updates on jobs. It often happens that one field engineer could have serviced two relatively close sites only after the jobs are done. Not very efficient when you look at time spent, labour cost and travel, right?
Blog – 5 ways to increase productivity in construction
In addition to mobile/field working for site staff, home and flexible working is becoming increasingly popular and beneficial to staff and management alike. Ideally, you would like to have everyone connected and with access to jobs progress, project management overview, cost and profit at any give time. This can only be achieved if you are all looking at 'one source of truth' accessible from anywhere so that you can log and see updates instantly.
So what can the construction sector do to promote wider and more efficient mobile working?
The easiest way is to adopt the same strategy as we do in our everyday lives, but apply it in a business context. For example, you can now order virtually everything you need through apps online – from food, through music and films to taxis and many more. If you use the appropriate software and hardware/devices in construction you can do the same and make your business more efficient, provide access to information anywhere and make informed management decisions instantly. Some practical construction examples include:
Field engineers have immediate access to order details, allowing instant feedback on jobs – book parts, hours, progress, costs and follow-up activities.
From regular maintenance jobs to full-on breakdown repairs, your planning is complex, your schedules are hectic and the tool you use to manage it all has to help you react quickly to every situation.
Quantity Surveyors viewing, scanning and sending documents from site via a tablet
Office staff/managers being able to view financial information/reports via web-based software on laptops and tablets – anywhere, anytime
Stores personnel managing documents and incoming goods via mobile devices that update stores/purchasing modules
Service engineers accessing technical documents, filling in electronic forms, capturing job information and a customer signature – all on a mobile phone or tablet that integrates with back office systems
Easier said than done? 
The above examples illustrate not marginal situations but real-life examples in the UK construction industry. With the use of all-in-one integrated solution and the introduction of best practice processes, you make your company more competitive, more efficient and more profitable. The use of computers, laptops, tablets or mobile phones does not transform a business on their own – especially when using them to view and update your vast number of internally developed spreadsheets! But using them to access, update, report and make decisions on accurate up-to-date information does.
Whitepaper – 5 Questions to Ask about Digitising your Construction Business
What you should take into account? 
Starting your digital journey does not have to be painstaking – focus on the areas/processes in your business that cause you the most pain. You probably know what they are and have done for some time. You don't need to jump in at the deep end and start using Virtual Reality, Augmented Reality or the Internet of Things (we'll save that for another time), but use software and hardware where you will get the most gains for the resources/time that you can put in. Planning what 'Digital' means to your business is important and they are some things to consider:
Adopting mainstream technologies that are widely used in the construction sector is less risky and can often future proof your business.
Use hardware and software that will be liked by your users – so they will use it and look after it
Rationalise your existing systems for a single, integrated solution – single version of the truth
Ensure that your business system is web based and can be readily accessed from the office, on site, at home, from your suppliers/clients or even from the beach (if you really want to)
Finally, it's important to source a suitable supplier for your software and hardware. Look for companies with a track record in construction, that have specific construction functionality and that can provide construction references. Probably as important is to invest time in your staff, ensuring that they are comfortable with using your chosen solutions – they are after all your biggest asset.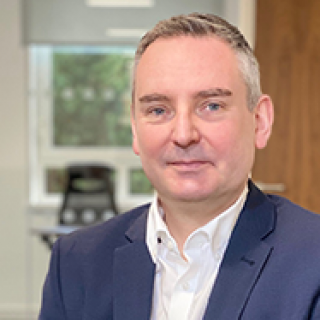 Peter Jaworski | Peter has over 13 years of experience in the construction industry working with contractors, analysing their business processes and implementing digital software solutions to improve profits, drive efficiencies and meet the growing demands of clients.