 Project Cost Control and Forecasting
From the estimate to the result – control projects to ensure maximum profitability.
The outcome of projects should not come as a shock to project managers. 4PS Construct provides tools that help you track, control and analyse key project information. Build budgets, book actuals, generate forecasts – 4PS gives you the complete picture at every stage of the project.
Forecasting accurately

In 4PS you can do a quick view using rough-cut forecasting, or a detailed cost-to-complete, generating a cash-flow statement, even or graph your progress creating S-curves.

Complete project cost control

Our Work Breakdown Structure allows analysis at every level – by cost type and cost object, sub-projects or main project consolidation. Our CVRs show budgets, actuals, forecasts and variances with drill-down to the detail for instant analysis of the underlying information.

Integrate and collaborate

Getting the right result comes from making good decisions early. 4PS utilises Excel for import and export of data, PowerBI and Office365 to share information with stakeholders and our BIM Bridge for integration with BIM tools.
Take your project control and analysis to new levels with 4PS Construct – book your demo today.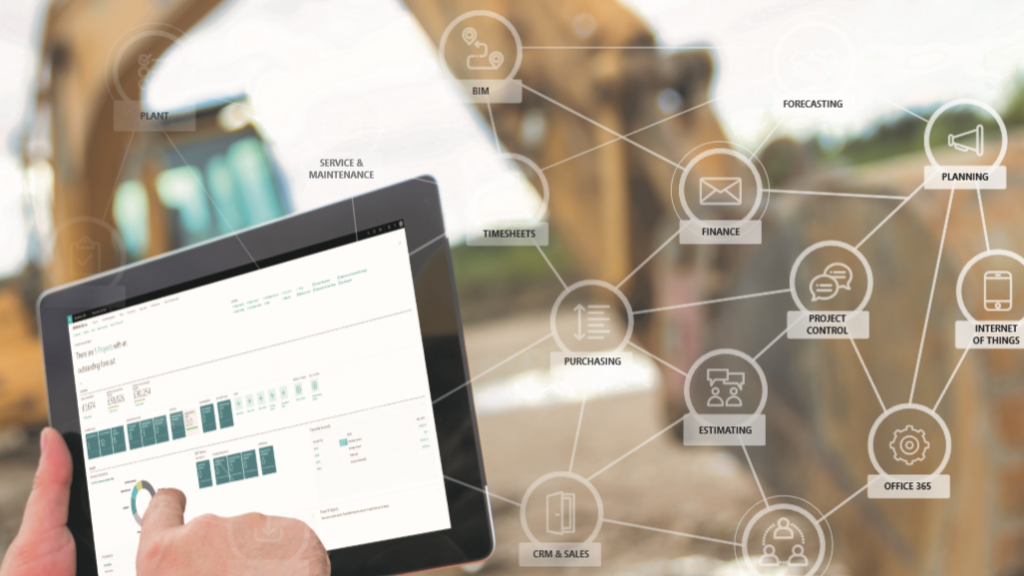 Based on the Microsoft Dynamics 365 Business Central platform, 4PS supports all your core processes including CRM, Estimating, dashboards, resource planning, plant, procurement, field service, graphical planning, mobile-enabled technology and more.
With each new release you automatically benefit from the latest technology and industry best practice. Thanks to many years of construction industry experience, 4PS has developed standard functionality to meet specific sector requirements. Take advantage of the single integrated solution '4PS Construct' for all of your company processes.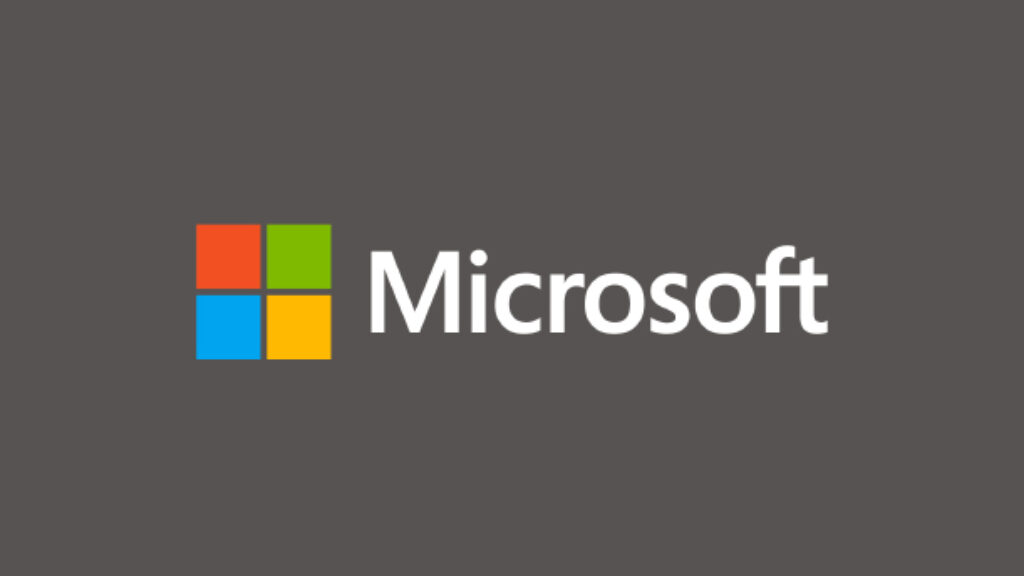 Our partnership with Microsoft is very important. Each of us bringing our unique expertise to the relationship. Our ERP system is based on the reliable and future-proof platform Microsoft Dynamics 365 Business Central used by millions of people worldwide.
Together with Microsoft we've built world-class software specifically designed for your industry: construction, civil engineering, housebuilders, mechanical and electrical, service and maintenance, plant management and equipment rental. Because of our integration with both the Dynamics 365 product set and Microsoft as an organisation, we can offer you the best possible support for your system, both during and post-implementation.