 Estimating for profitable projects
User friendly estimate calculation for construction, civil and mechanical and electrical companies.
Accurate and complete estimates are required before a project starts. Our suite of estimation tools allows you to create tailor-made estimates to suit any size of project.
Flexible budget building

4PS provides a number of options when it comes to creating your budget. Use of control codes, different cost profiles and templates that match types of project for a fast start to estimation.

Estimation tool integration

For 4PS customers, the choice of estimation tool often precedes that of switching to our ERP system. Already committed to an estimation tool? Our solution is already integrated to many of the market-leading estimation packages.

Estimate at every level of your project

4PS lets you divide the estimating up into discrete chunks in ways that suit your skills or departments. Separate phases, separate materials from labour, electrics from build, link to supplier catalogues for instant pricing and then bring everything together to create a comprehensive tender. In construction the estimate can be a basis for the budget. In Civil Engineering you choose how you build the main budget – top down or use BOQs.
Take your estimating to new levels with 4PS Construct – book your demo today.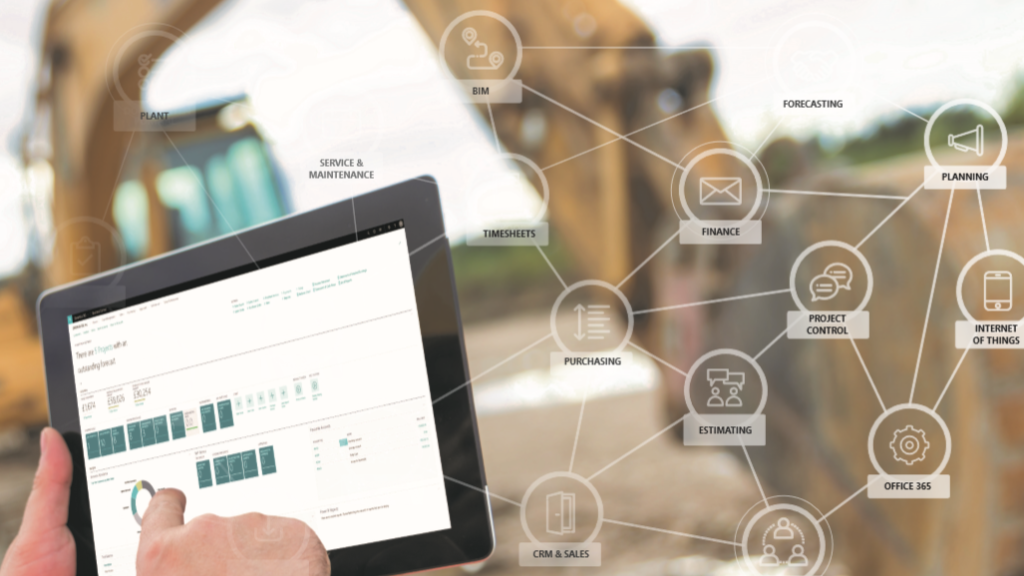 Based on the Microsoft Dynamics 365 Business Central platform, 4PS supports all your core processes including CRM, estimating, dashboards, resource planning, plant, procurement, field service, graphical planning, mobile-enabled technology and more.
With each new release you automatically benefit from the latest technology and industry best practice. Thanks to many years of construction industry experience, 4PS has developed standard functionality to meet specific sector requirements. Take advantage of the single integrated solution '4PS Construct' for all of your company processes.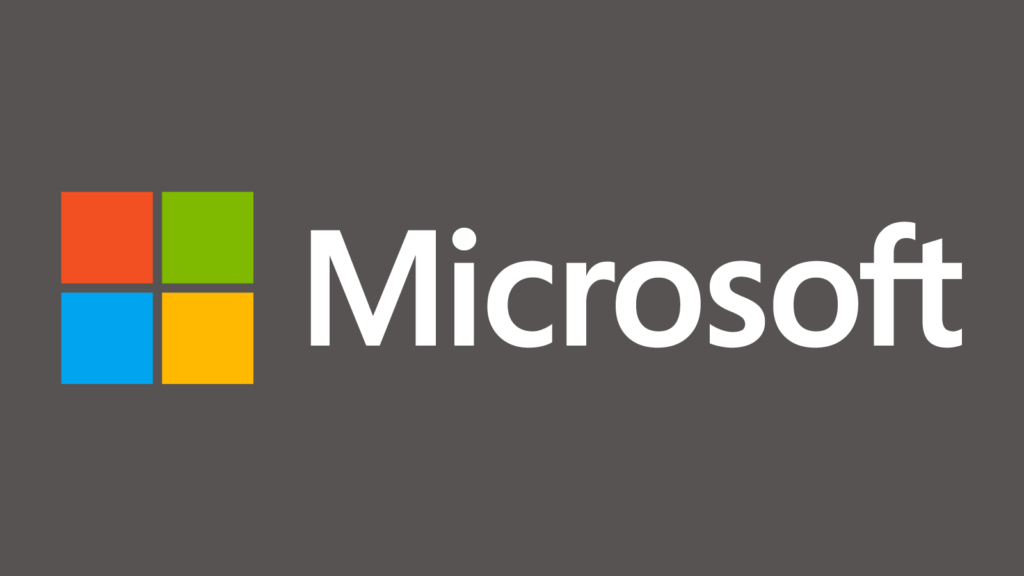 Our partnership with Microsoft is very important. Each of us bringing our unique expertise to the relationship. Our ERP system is based on the reliable and future-proof platform Microsoft Dynamics 365 Business Central used by millions of people worldwide.
Together with Microsoft we've built world-class software specifically designed for your industry: construction, civil engineering, housebuilders, mechanical and electrical, service and maintenance, plant management and equipment rental. Because of our integration with both the Dynamics 365 product set and Microsoft as an organisation, we can offer you the best possible support for your system, both during and post-implementation.