 Plant Maintenance
Keep your plant and equipment in a good working condition to deliver on your projected goals, reduce downtime and provide safer work environment.
Whether it is preventive, predictive, corrective or shutdown maintenance, you are always looking to ensure that your plant is ready for operation as soon as possible.
Achieve maximum reliability of your equipment

Carry out regular maintenance, diagnose faults early and reduce the total maintenance cost of repair. Ensure that you can rely on your plant to meet your project deliverables and projected timelines.

Reduce downtime due to breakdowns

Ensure that your plant is always available and in a good working condition. Avoid losses due to inefficient operation and prevent delays for your projects. It is all about good planning and due diligence!

Enhance health and safety in the workforce

Fewer breakdowns mean less hazardous contact with machinery. Take the necessary precautions as per maintenance schedule to provide safe access and safe environment to work and improve productivity.
Take your plant maintenance to new heights with 4PS Construct – book your demo today.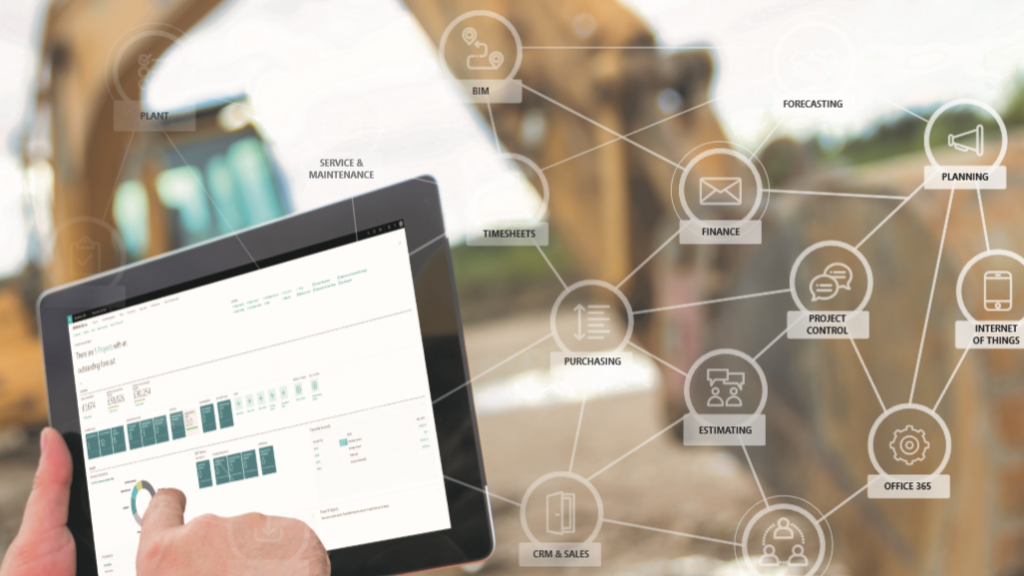 Based on the Microsoft Dynamics 365 Business Central platform, 4PS supports all your core processes including CRM, Estimating, dashboards, resource planning, plant, procurement, field service, graphical planning, mobile-enabled technology and more.
With each new release you automatically benefit from the latest technology and industry best practice. Thanks to many years of construction industry experience, 4PS has developed standard functionality to meet specific sector requirements. Take advantage of the single integrated solution '4PS Construct' for all of your company processes.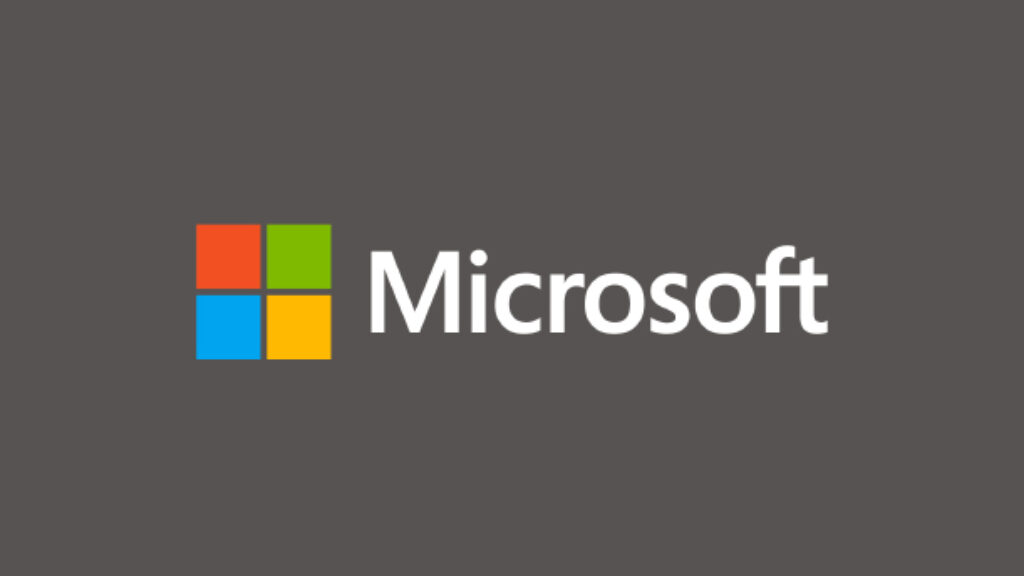 Our partnership with Microsoft is very important. Each of us bringing our unique expertise to the relationship. Our ERP system is based on the reliable and future-proof platform Microsoft Dynamics 365 Business Central used by millions of people worldwide.
Together with Microsoft we've built world-class software specifically designed for your industry: construction, civil engineering, housebuilders, mechanical and electrical, service and maintenance, plant management and equipment rental. Because of our integration with both the Dynamics 365 product set and Microsoft as an organisation, we can offer you the best possible support for your system, both during and post-implementation.