 News
4PS is shortlisted as Finalist at the Construction Computing Awards
We are thrilled to announce that 4PS is amongst the Finalists at the Construction Computing Awards.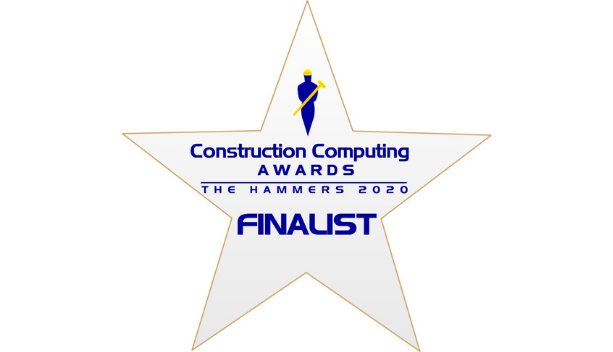 What is 4PS Construct?
4PS Construct is a fully integrated cloud-based ERP solution based on Microsoft Dynamics that gives construction business leaders a real-time view at every stage of a project. Monitor margins, forecast cost-to-complete, control resources and plan effectively – take control of everything that affects project profitability. It is the complete construction business management solution available in the cloud accessible from anywhere, any time and on all devices.
Finalist in two categories at the Construction Computing Awards
We are happy to announce that 4PS Construct has been shortlisted as Finalist in two categories at the Construction Computing Awards:
Construction Management Software of 2020
Cloud Based Technology of the Year 2020
Finalists for the above categories are being voted by a judging panel which comprises of construction industry experts. Winners will be announced in a few weeks.
'Being shortlisted for another award and particularly in these two categories means a lot to the whole team at 4PS working hard to deliver efficiency through digital solutions tailored to construction. We are excited for what the future holds!', comments Ian Cowan, Managing Director at 4PS UK.
About Construction Computing Awards
Construction Computing Awards is one of the most reputable award events in the industry recognising technology, innovation and solutions for the efficient construction, maintenance and modification of commercial buildings, residential and social housing and civil engineering projects of all sizes.
Last year 4PS won Construction Software of the Year Award 2019 at the London Construction Awards. Take a look at what makes 4PS the unique solution for the construction industry.