 Fixed Assets
Track fixed assets and optimise financial accounting, organise preventive maintenance, and cover theft deterrence. Reduce expenses though loss prevention and enhance equipment maintenance. Track location, record depreciation, condition and quantity for your business's fixed assets.
Monitor and manage your assets using a systematic approach fully integrated in your 4PS business system. Manage your fixed assets effectively and improve efficiency to promote better return on investment for your business.
Keep track of all your assets

Make sure you are always aware of who has your fixed assets, where they are, how they are being used and for how long. If they are not used for a while, why not rent some out and ensure passive income to your business?

Complete audit trail

Record every detail and track any action ever taken by any user. You make it easily auditable while also managing the level of access to the sensitive information by setting permissions.

Accurate depreciation calculations

Generate accurate depreciation journals and reports by letting the system do the maths for you over time. Simple and all automatically generated.
Take your fixed assets management to new heights with 4PS Construct – book your demo today.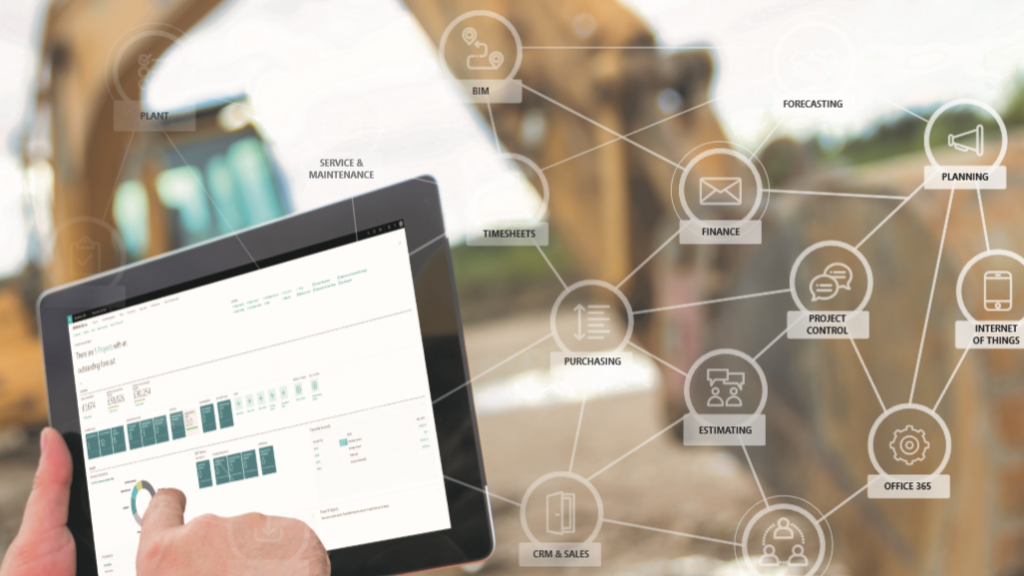 Based on the Microsoft Dynamics 365 Business Central platform, 4PS supports all your core processes including CRM, Estimating, dashboards, resource planning, plant, procurement, field service, graphical planning, mobile-enabled technology and more.
With each new release you automatically benefit from the latest technology and industry best practice. Thanks to many years of construction industry experience, 4PS has developed standard functionality to meet specific sector requirements. Take advantage of the single integrated solution '4PS Construct' for all of your company processes.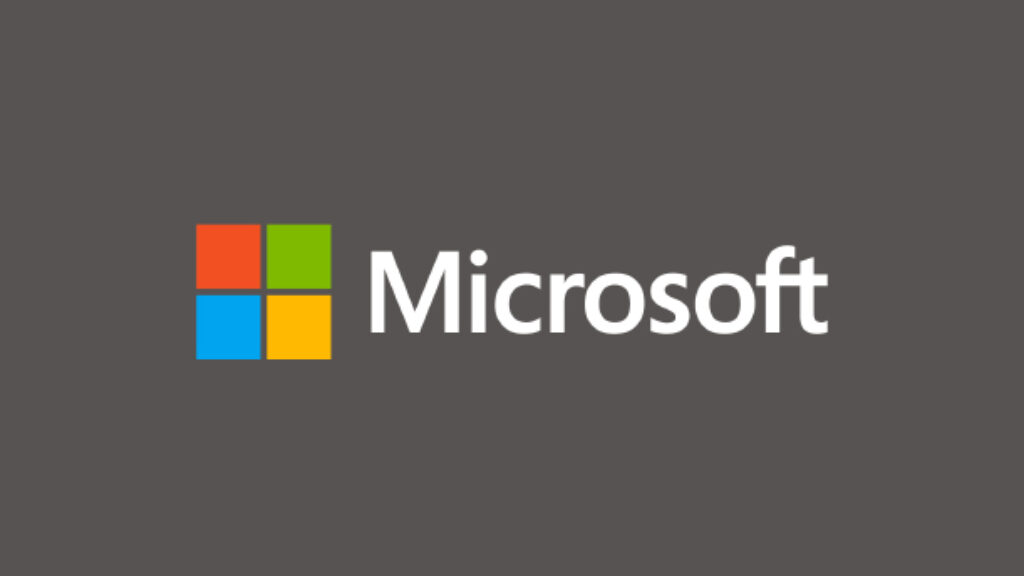 Our partnership with Microsoft is very important. Each of us bringing our unique expertise to the relationship. Our ERP system is based on the reliable and future-proof platform Microsoft Dynamics 365 Business Central used by millions of people worldwide.
Together with Microsoft we've built world-class software specifically designed for your industry: construction, civil engineering, housebuilders, mechanical and electrical, service and maintenance, plant management and equipment rental. Because of our integration with both the Dynamics 365 product set and Microsoft as an organisation, we can offer you the best possible support for your system, both during and post-implementation.