We are delighted to announce that HOOMCTRL by 4PS has been shortlisted as a finalist for the Most Innovative New Product (Software) Award at the Building Innovation Awards.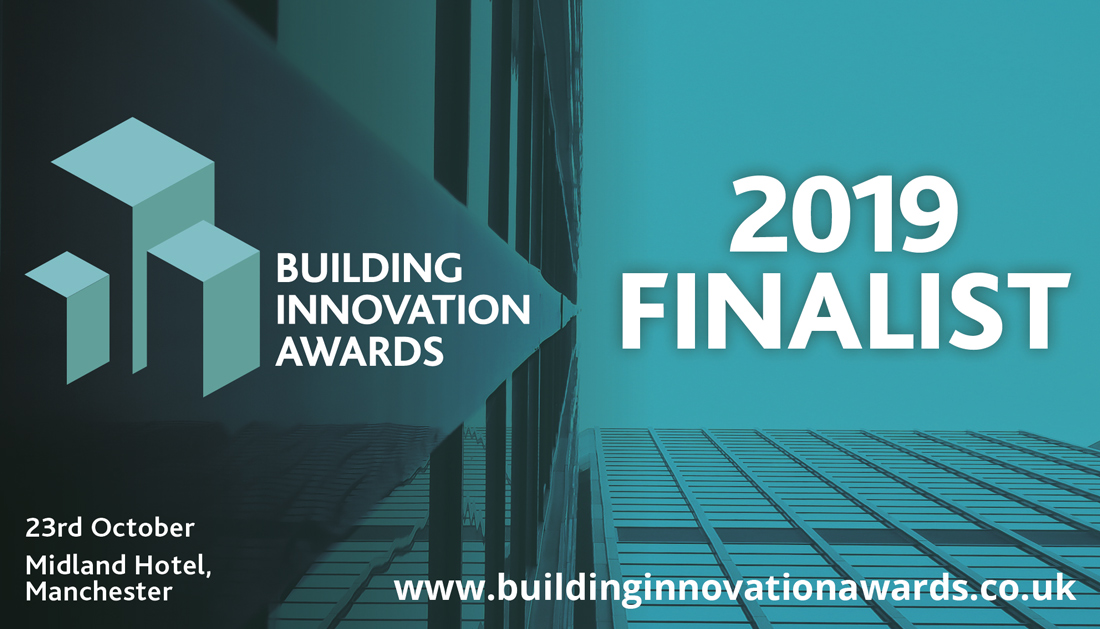 What is HOOMCTRL?     
HOOMCTRL (the housebuilder solution also known as Home Buyer Portal) is a collaboration platform for home buyers and housebuilders. The software streamlines the house-buying process for buyers and housebuilders on their branded platform, from registering interest in a new development and empty plot, through to selecting buyer options such as specification of flooring, kitchen appliances and electrical options, including the relevant additional costs to acceptance and digital sign-off.  The buyer options then update the build programme and materials for assisting the site manager.  Following the build completion, the buyer can then use the portal for aftercare and snagging using the portal, which can fully integrate with the housebuilders' customer relationship management (CRM) system and website for improved buyer and sales agent communication.
Finalist for the Most Innovative New Product (Software) Award
'Being shortlisted is a great milestone for us and a fantastic recognition for the work we have been doing. It clearly indicates that our efforts have gone in the right direction and we are on track with our mission to deliver efficiency to the construction industry. With HOOMCTRL, buyer satisfaction is improved, mistakes are eliminated, time is saved, and sales are increased. It is very encouraging to see the level of excitement around this new product and we hope that it will mark the beginning of a new way of working and higher productivity', comments Ian Cowan, Managing Director at 4PS.
The Awards will be presented at a gala dinner and awards ceremony on 23rd October at the Midlands Hotel, Manchester.
Interested in what 4PS Home Buyer Portal could do for your business – book your demo today.