4PS and HOOMCTRL shortlisted for the Construction Software of the Year Award at the London Construction Awards.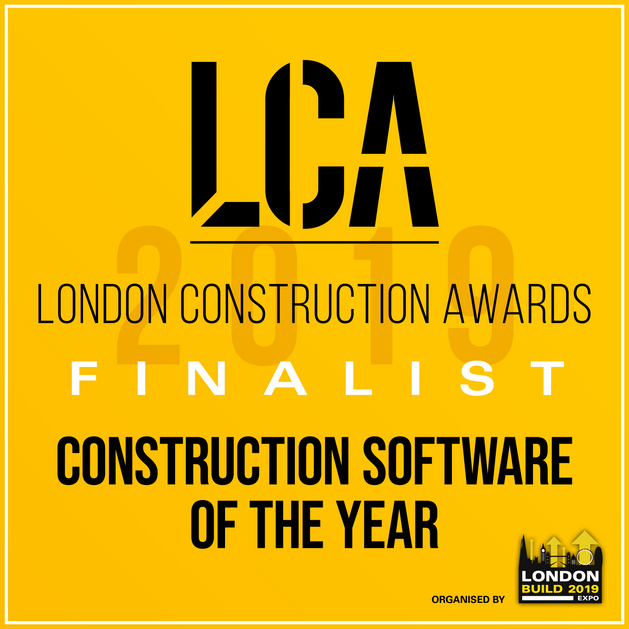 How HOOMCTRL is shaping the future of the construction industry?     
The Home Buyer Portal (also known as HOOMCTRL) is a collaboration platform for home buyers and housebuilders. It streamlines the process while also ensuring that both housebuilders and homebuyers are updated on the latest developments. The customer can change the design and see how that affects the price; it's all done inside the housebuilder's branded portal. Instead of the old idea of going to a show home and spending hours going through catalogues, people can do it at home at a time to suit them. The benefit is the whole integration with the 4PS ERP software. This not only improves the customer relationships, but also allows housebuilders to be able to better manage their projects, plan in advance and ensure that the right appliances, for instance, are ordered on time and fitted to specification.
Finalist for the Construction Software of the Year Award
Ian Cowan, Managing Director at 4PS UK, comments that 'this is a wonderful recognition for us and we are very excited about being a Finalist for the 'Construction Software of the Year' Award. We are thrilled to see that the industry is becoming increasingly more receptive to digital solutions and the best practices for improving efficiency and productivity. Being shortlisted is a great milestone for us and it is very encouraging to see the level of excitement around our new product HOOMCTRL. We hope that it will mark the beginning of a new way of working and higher productivity'.
About the event 
The London Construction Awards celebrates achievements, developments and innovation within the construction industry and feature a wide range of categories for solution providers, contractors, architects, civil engineers, developers and local authorities.
The LCA Ceremony is taking place on 27th November at the Novotel West London where the winners in each category will be announced.
Interested in what 4PS Home Buyer Portal could do for your business – book your demo today.