 Building bridges to better collaboration
Connect teams to achieve real collaboration and help to deliver your projects on time and on budget. 
Building Information Modelling (BIM) holds all project-related information in a single place, allowing total collaboration. Most BIM models sit outside the main ERP solution, leading to inefficiencies and errors. Our integration module uses 4PS information in the BIM Model (IFC file), delivering centralised project data in the cloud.
Seamless links to BIM solutions

Optimise your relationship with all parties involved in a project. Collaborate in real-time on multidiscipline models with anyone, any time, from anywhere by exporting your 4PS data into your BIM model using our BIM Bridge module.

Total visibility on a project

With BIM, 4PS gives you total insight into the progress of any project – from design to completion – the centralised data file is always current and always complete so you are always provided with the details and maintenance history of objects.

Efficient collaboration

Your projects are available to view by all stakeholders in a consistent format with our BIM Bridge functionality. Everyone uses the same information so everyone is kept totally up-to-date about actual developments on the project.
Take your collaboration to a next level with the BIM integration of 4PS – book your demo today.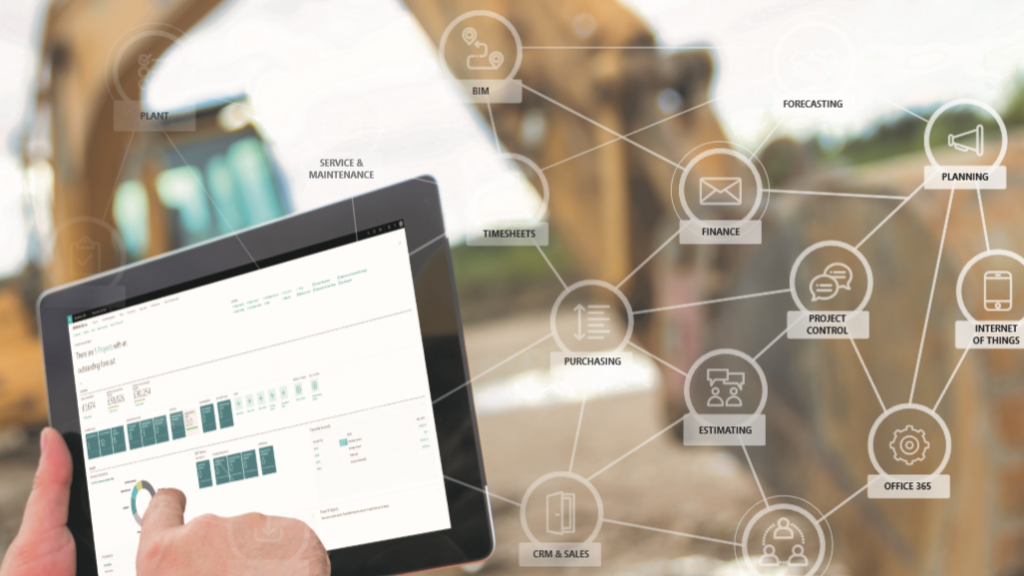 Based on the Microsoft Dynamics 365 Business Central platform, 4PS supports all your core processes including CRM, estimating, dashboards, resource planning, plant, procurement, field service, graphical planning, mobile-enabled technology and more.
With each new release you automatically benefit from the latest technology and industry best practice. Thanks to many years of construction industry experience, 4PS has developed standard functionality to meet specific sector requirements. Take advantage of the single integrated solution '4PS Construct' for all of your company processes.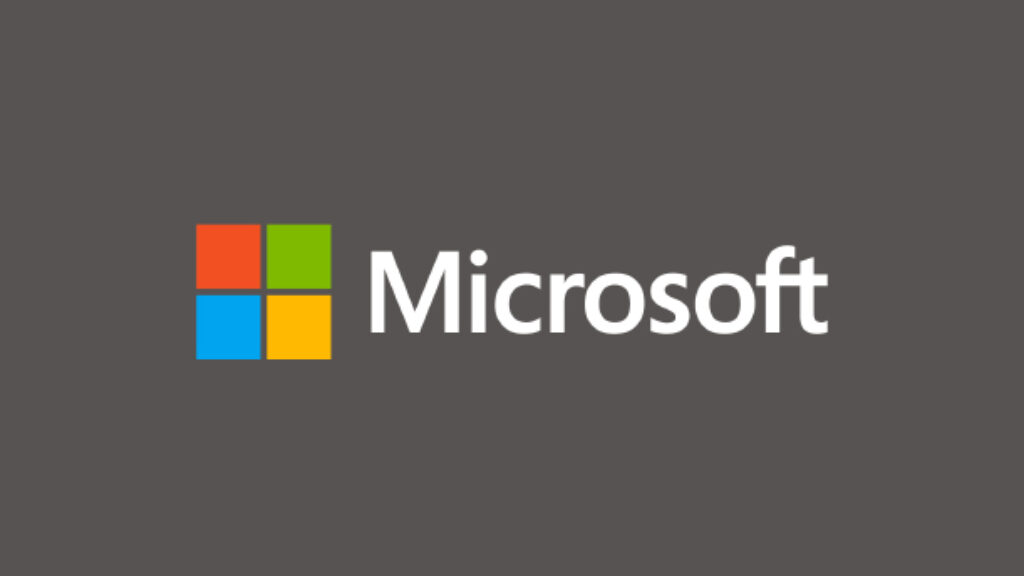 Our partnership with Microsoft is very important. Each of us bringing our unique expertise to the relationship. Our ERP system is based on the reliable and future-proof platform Microsoft Dynamics 365 Business Central used by millions of people worldwide.
Together with Microsoft we've built world-class software specifically designed for your industry: construction, civil engineering, housebuilders, mechanical and electrical, service and maintenance, plant management and equipment rental. Because of our integration with both the Dynamics 365 product set and Microsoft as an organisation, we can offer you the best possible support for your system, both during and post-implementation.