 Webinars
Webinar: Overcoming risks for construction businesses
Is your business ready for the challenges of today and the uncertainty of tomorrow? Watch this webinar and see how you can turn the risks in the construction industry into your advantage.
How do you turn challenges for construction businesses into your advantage?
In a time of crisis, construction companies need more than ever access to accurate and up-to-date key business information to rely on and make informed decision for the future of their operations. This is the key to carefully control costs, review predicted margins, and forecast short to mid- and long-term financial risks due to COVID-19. These are important in everyday operation, but even more so in times of uncertainty. In an industry with razor-thin margins, moving to the cloud could be the difference between profit and loss, gaining a competitive advantage or being left behind.
Watch this webinar and learn how you can tackle the challenges of 'the new normal' by having all your business processes fully integrated in the cloud giving you complete real-time visibility on projects and business performance. Available at any time, on any device.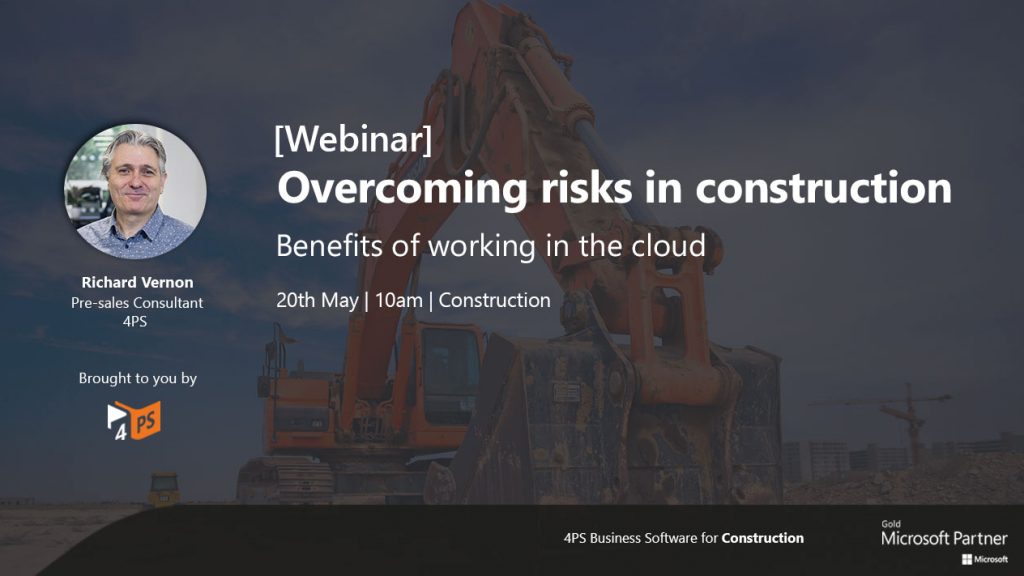 Suitable for: Construction business leaders
Type of event: Webinar
Interested? Sign up for the webinar here
Why is it useful for me?
Understand the benefits of an end-to-end integrated Cloud software for construction;
See how data flows through the system eliminating duplication and errors;
Check how having 'one source of the truth' reduces the administrative burden;
Sounds interesting? Watch the webinar here.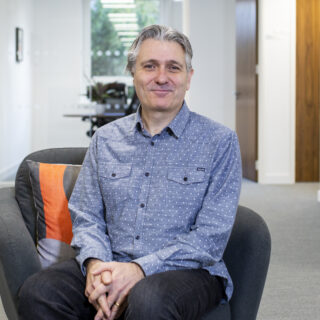 Richard Vernon | Richard Vernon is a business consultant at 4PS. He worked with Construction ERP systems for over 25 years, in a range of technical and commercial roles. Richard has developed a keen eye for best business practices in construction and advises organisations in the industry on improving efficiency and achieving performance benefits through technology.