 News
4PS Construct: Ready for the future
We now offer our 4PS Construct solution on the latest Microsoft technology – Microsoft Dynamics 365 Business Central ERP platform. This makes 4PS Construct a complete cloud service that provides insight into your data anytime and anywhere.
Brochure 4PS Construct
Business Central
Based on Business Central, 4PS Construct is available to you always, anywhere and on any device. As all Microsoft technologies are integrated, you always work with the latest software and you automatically benefit from the latest developments. By accessing 4PS Construct Business Central via the web client, you essentially work via an internet browser. You no longer need to install a software program before you can use 4PS Construct Business Central. Using software via the current window client is a thing of the past. 4PS Construct can now be used via any computer, telephone or tablet with internet access.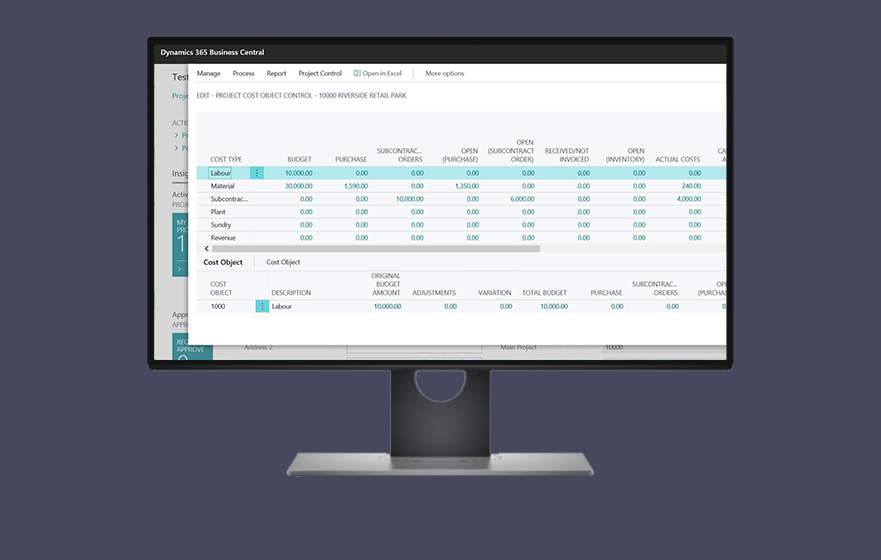 Benefits of working in the cloud
Access all information in real time – this is one of the many advantages of the cloud. It is possible because all of your data is stored in the Microsoft Azure Cloud. Microsoft guarantees 100% secure access to your data at all times. The Azure Cloud security meets the highest safety requirements / ISO Certifications which makes it more secure than any other server and protects you from unwanted intruders.
No major investments
4PS Construct can also be used as Software as a Service (SAAS). This means that the software can be accessed via internet connection and on subscription. The best thing is that you do not have to make major investments in licenses and hardware. At the same time, you always have the latest hardware and the complete package of components required for the functioning of a network server. All elements are a part of a monthly subscription with registered users. With 4PS Construct in SaaS you always have the latest software and your updates are fully automatic.
Would you rather not work in the cloud? Then, of course, 4PS also offers other options. It is also possible to install Business Central on your local server or in a hosting environment.
Do you already use 4PS Construct?
Feel free to contact your 4PS Account Manager or email us at hello@4ps.co.uk for more information about the options.