 Buyer Management
Buyer Management is a module within 4PS Construct that covers the entire process from marketing to invoicing the house buyers' options such as electrical appliances, kitchen worktops, etc. With Buyer Management you determine house types, compile additional buyer options and related costs,record plot numbers and  information about the buyer.
The full integration of 4PS Construct with our Buyer Management means that these options can be managed by the house buyer at a time to suit them in the comfort of their own home.
Standard additional options

Because buyers often request the same additional  options, standardoptions are available. These are divided into additional  option groups such as kitchen, bathroom, electrical. This way you can group and filter the additional options.

Quick insight into the current status of additional options

For each project you can compile project-based selection lists where you can record specification texts and documents and sales prices. By issuing additional quotes and keeping track of the status of  buyer options, you immediately have an overview of the current status of the  options per plot number or  development.

Update Project Budget

As the buyer options are supported by bill of quantities and budgets, the build budget is updated as soon as the additional buyer options are confirmed. The project manager can purchase or reserve the required materials, people and equipment.
Take your Buyer Management to a next level with 4PS Construct – book your demo today.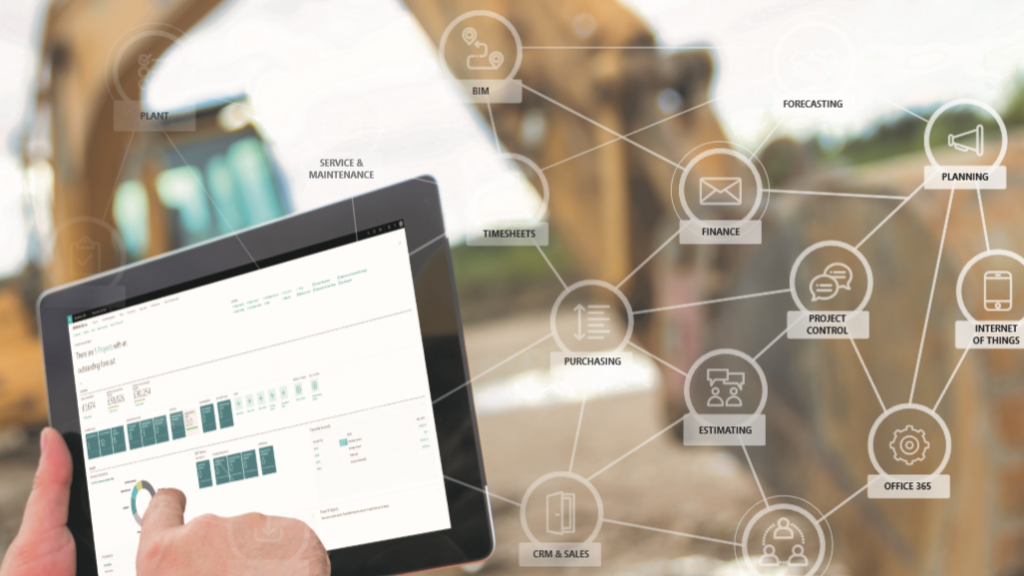 Based on the Microsoft Dynamics 365 Business Central platform, 4PS supports all your core processes including CRM, Estimating, dashboards, resource planning, plant, procurement, field service, graphical planning, mobile-enabled technology and more.
With each new release you automatically benefit from the latest technology and industry best practice. Thanks to many years of construction industry experience, 4PS has developed standard functionality to meet specific sector requirements. Take advantage of the single integrated solution '4PS Construct' for all of your company processes.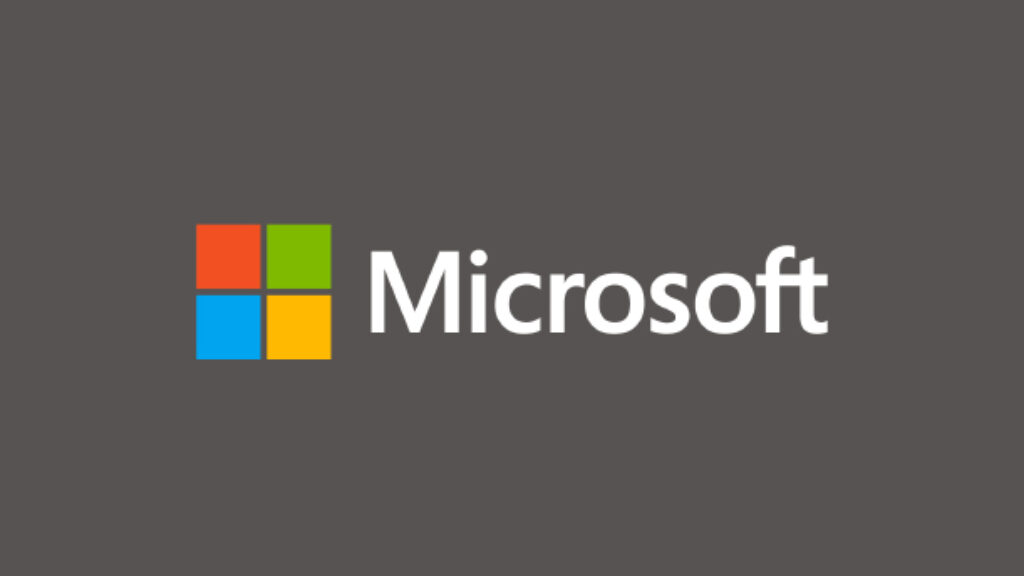 Our partnership with Microsoft is very important. Each of us bringing our unique expertise to the relationship. Our ERP system is based on the reliable and future-proof platform Microsoft Dynamics 365 Business Central used by millions of people worldwide.
Together with Microsoft we've built world-class software specifically designed for your industry: construction, civil engineering, housebuilders, mechanical and electrical, service and maintenance, plant management and equipment rental. Because of our integration with both the Dynamics 365 product set and Microsoft as an organisation, we can offer you the best possible support for your system, both during and post-implementation.